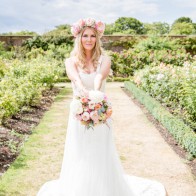 The quality of David's work is superb and he have surpassed every expectation that we had. He took such care to capture the essence of who we are, our cultures and the spirit of our wedding. Highly recommended!
Due to some confusion- we had to find a last minute photographer who was part of the recommended list from our venue. David was the only one with availability and we were very glad he was! Even though we hadnt met due to the last minute circumstances, he immediately put us at ease for a fun relaxed photo shoot. The photos were incredible and really captured the beauty of the day for us. I would highly recommend!!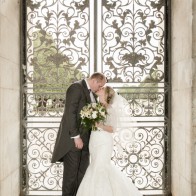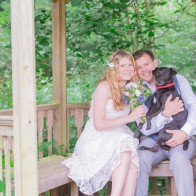 David photographed our wedding this June and did a SUPERB job. We couldn't be more pleased with the photos. He has the most amazing eye for a shot that captures the mood as well as being really well composed and beautiful. But best of all is his personality and his ability to put us and our guests at ease – and even make us laugh. We had so much fun with him, and it shows in our photos.
David is superb and really understands composition, coverage and composure. Smiley, friendly and knows how to interact with his subjects to get the best results.  He made us feel very calm on the morning of the wedding and all our guests loved him! Our photos are stunning and The album is beautiful.We couldn't have asked for a better photographer for our special day!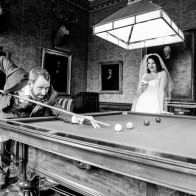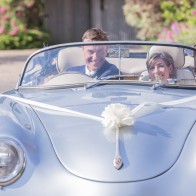 Thank you so much for the USB of images from Cristina & Tony's wedding – I absolutely ADORE them. You've done a fantastic job. Thank you so much.
We asked David to be the official photographer for our wedding in August 2013 after he was highly recommended to us by my sister. From the word go he was exactly what we were looking for, having a very relaxed, yet professional manner. Over the build up to our wedding he was always at hand to answer any questions, and met us when we needed to put together an amazing bespoke package. On the big day he was fantastic, especially in making the bride feel at ease being photographed, despite nerves, and getting really natural pictures of us and our guests. He took great shots of our guests arriving and mingling throughout the day without being intrusive, shot perfect pictures during our ceremony, and made our set shots and group pictures at our reception venue relaxed and a lot of fun. Overall it felt more like having a another friend at the wedding and the results were brilliant. Many of our guests have commented on what a great photographer he was and we were completely happy with the whole experience, so we would 100% recommend David Craik Photography.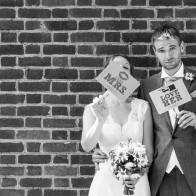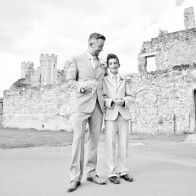 I dont think I'll ever get bored of looking at our photos….
David photographed our wedding back in December 2012.  He was wonderful, and delivered exactly what we had asked for.  He was wonderful on the day and blended in with our many guests and snapped away capturing moments that we don't even remember!  The photos truly capture how beautiful, amazing and fun our special day was and I would like to thank David for the great work he produced. I cant recommend him highly enough! Thank you once again.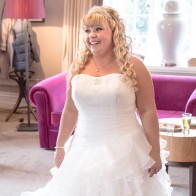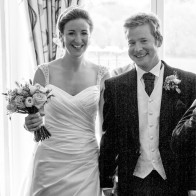 Dave is a very kind, courteous, patient person and such a talented professional photographer. We love our wedding photos! Dave has an amazing ability to disappear into the background and yet still capture the essence and roller-coaster emotions of the day. He delivered beautiful images of such precious moments for us we can't thank him enough. So pleased that he was part of our magical day. He comes highly recommended!
A lovely bloke, with lovely skills resulting in a lovely set of wedding photos! He took on board all of our requests and enthusiastically worked with us to understand what we were looking for. He blended in as one of the guests which made everybody feel at ease and simply caught the magic. Thanks Dave!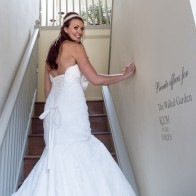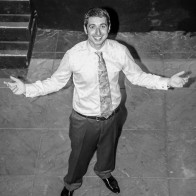 David captured our wedding day perfectly. He managed to get pictures that not only showed the important moments and big staged shots but also lovely natural/intimate moments between my wife and I and other members of the wedding party. This has meant our wedding pictures really tell the story of the whole day and we are so lucky to have them, as the day does go so quickly! Our venue was not very photographic friendly as we got married in a cave in Scotland which meant no natural light and lots of coloured lights, but David was still able to get fantastic crystal clear shots. He managed to do all this without being intrusive and half the time you didn't even know he was taking photo's! I've recommended him to all my friends.