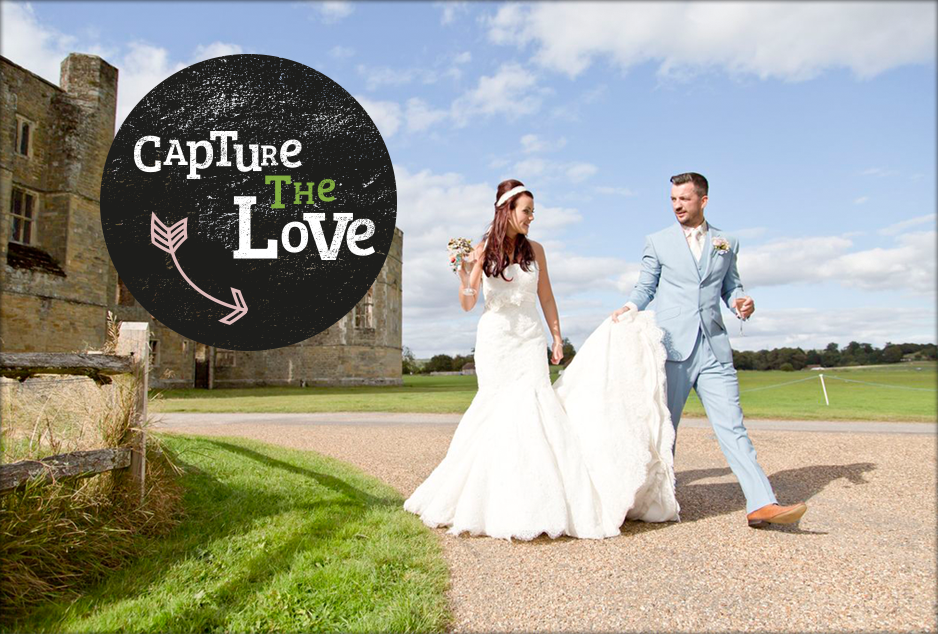 At the start of 2019 I was overjoyed to be made a FINALIST in the Guides for Brides Customer Service awards – THANK YOU to all my brides and grooms who trusted in me and took the time to review and vote. THANK YOU SO MUCH!
"In 2019, after working at Hampton Court Palace and the Tower of London for the last 4 years, David was made an OFFICIAL PHOTOGRAPHER again for Historic Royal Palaces for another 3 years. This includes Hampton Court Palace, The Tower of London and new venues Banqueting House, and Kensington Palace"
**For my REAL WEDDINGS – please head on over to my BLOG – click HERE! (don't forget to click on 'older posts' at the bottom of the page for more weddings)**
Firstly……CONGRATULATIONS – you're getting married!
So you need to find a wedding photographer?….well, you're in the right place…but I know it's a massive decision, I've been through it myself. So I'm here to talk you through what I do, how I do it, and how I can hopefully make this particular decision one of your easiest.
Every wedding is different. I've been lucky enough to shoot at some of the top wedding venues in Surrey; from classic weddings at Hampton Court Palace to the picturesque 19th Century venue of Horsley Towers; Vintage weddings in the Walled Garden at Cowdray Park in West Sussex to the magnificent english countryside at Coworth Park, Ascot and The Petersham, Richmond. But I've also shot at some of the more unique locations such as The Clay Oven Banqueting Suites; one of London's top Indian wedding venues, The Edinburgh Caves in Scotland, a stunning church/castle venue in County Clare, Ireland, and even as far as La Selva, Tuscany, Italy.
Each one different. Each one a beautiful wedding day.
* I'm proud to have been made an official, recommended photographer for both HAMPTON COURT PALACE, and THE TOWER OF LONDON *

So you can trust that whatever your venue, and wherever it is, I'll capture those memories in such a way that you will hopefully smile every single time the photos are brought out!
So what's my style?  Well, for weddings, my style of photography is relaxed, natural, refreshing and hopefully unique. Some people call it 'reportage'. Some call it 'story-telling' or 'documentary-style'. I call it…
                                   CAPTURING THE LOVE
Capturing the love that you have for each other, the love you have for your guests and the love they have for you. It is there right from the start of the big day, and it makes a fantastic photograph.
Enjoy looking around my website…… If any questions come to mind, jot them down and fire them over to me when you're ready. Come back whenever you like, and hopefully somewhere in the near future, I'll get to meet you to discuss your big day……!
(PS – if you want to see REAL WEDDINGS in more detail, why not check out my BLOG right HERE!)
David Craik