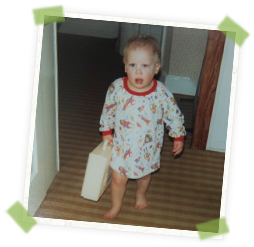 About me?? Hmm, where do I begin? A long long time ago…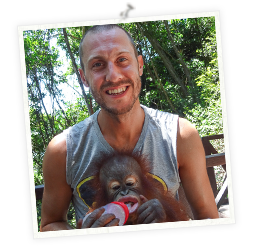 As you can see, I've somewhat changed over the last few years…! (thats me looking at the camera, not drinking the milk)
Before I became a photographer, I was an ACTOR, which established my ability to talk to anyone and everyone, about anything!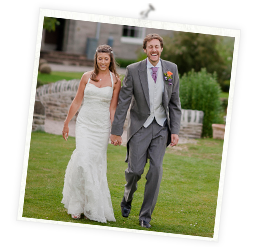 In 2012 I married my beautiful wife Lydia… outside in the sunshine… in stunning Herefordshire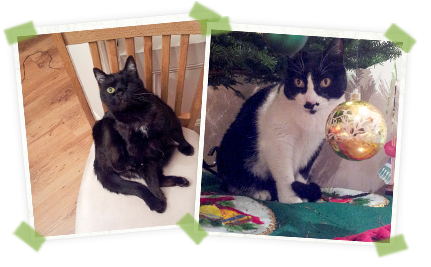 We live in Surrey with our cats, and our beagle 'Ralphy'! In 2017 our daughter joined us!
I absolutely love TRAVELLING, and if I have my camera with me, then I'm in paradise. Since meeting my wife, we have been around Florida & The Keys, Thailand, Kuala Lumpur, Borneo, France, Australia and some incredible parts of the UK.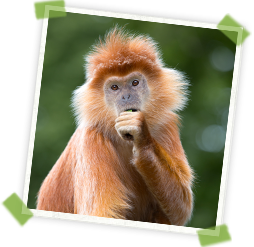 I have a pure, unrivalled love for WILDLIFE of every size and shape, especially monkeys! I was lucky enough to win iPhone photographer of the year with a photograph called 'Cafe Birds'.